This Web site was designed using Web standards.
Learn more about the benefits of standardized design.
Quick Links
Main Navigation
Top Stories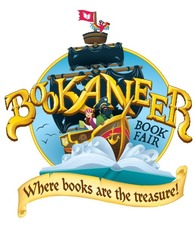 Dear Parents and Families: Reading for pleasure inside and outside of school has real and long-lasting benefits. It unlocks the power of information and imagination and helps children discover who they are. It will even help them get into college! Here's what you can do to help children develop stronger reading skills and a love for reading: Set the example. Let children see you read. Have a collection of . . .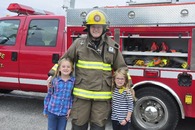 LaHarpe Elementary and Junior High students completed fire safety day last Friday, with the help of the LaHarpe Fire Department. The elementary students learned how to practice fire safety around the home as fireman Wes Carpenter explained basic fire safety rules to the students in the gym. He showed the students the firemen's protective gear, and explained how the firemen use the different tools and gear during a fire. . . .