This Web site was designed using Web standards.
Learn more about the benefits of standardized design.
Quick Links
Main Navigation
Top Stories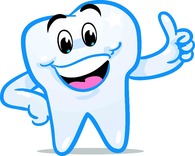 Miles of Smiles will be at LaHarpe Elementary/Jr. High on September 29th to provide dental care to qualifying students. Slips have been sent home with students. It is not too late to return the permission slips!! The services that are provided to any child with a positive, fully completed consent slip includes a dental exam, prophylaxis (cleaning), fluoride treatment, and dental sealants, which are . . .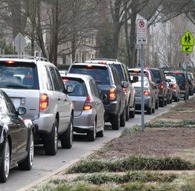 Arrival: Students may arrive to school for breakfast no earlier than 7:30 AM. Any student arriving before 7:55 AM should go to cafeteria, even if they are not eating, to wait for the first bell which dismisses students to the classrooms. Students are not allowed to wait in the halls or lobby in the morning. Dismissal: Parents should have completed a signed form lettting the office and . . .