This Web site was designed using Web standards.
Learn more about the benefits of standardized design.
Quick Links
Main Navigation
Top Stories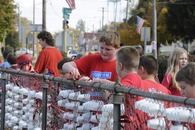 L aHarpe Jr. High and Elementary students celebrated National Red Ribbon Week on October 24 though October 28th Red Ribbon Week is the Nation's oldest and largest drug prevention program, reaching millions of Americans during the last week of October every year. Red Ribbon Week is celebrated annually. By wearing red ribbons and participating school-wide events throughout the week, students at LaHarpe pledged to live . . .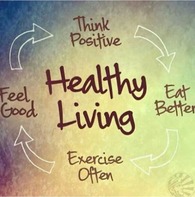 Family Health Link